Leather aprons and accessories for corporate + employee gifts
Brands wearing our leather aprons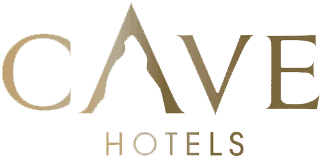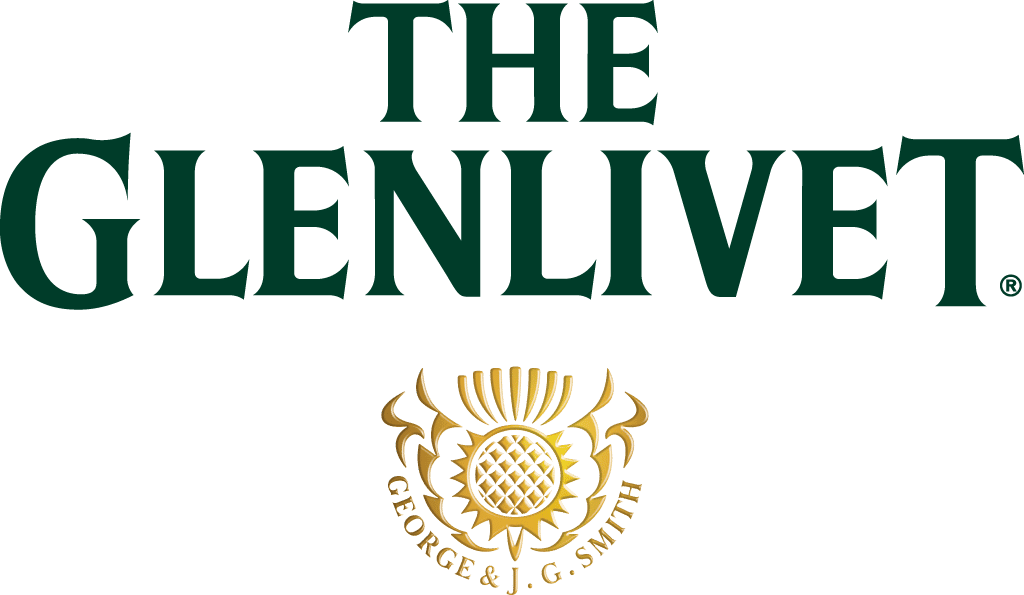 Make it something special. Consider our wide selection of quality handcrafted leather aprons and accessories when looking for the perfect gift to thank loyal customers or dedicated employees.
Our handcrafted products are made using sustainable materials and are both stylish and practical.
Customize with your company logo. Discounts are available on larger orders, and the more you order, the greater the discount.
Make a lasting impression with a Stalwart Crafts product. A valued gift improves relationships and increases loyalty.
Contact us at info@StalwartCrafts.us for a detailed quote.
Why Stalwart leather GIFTS?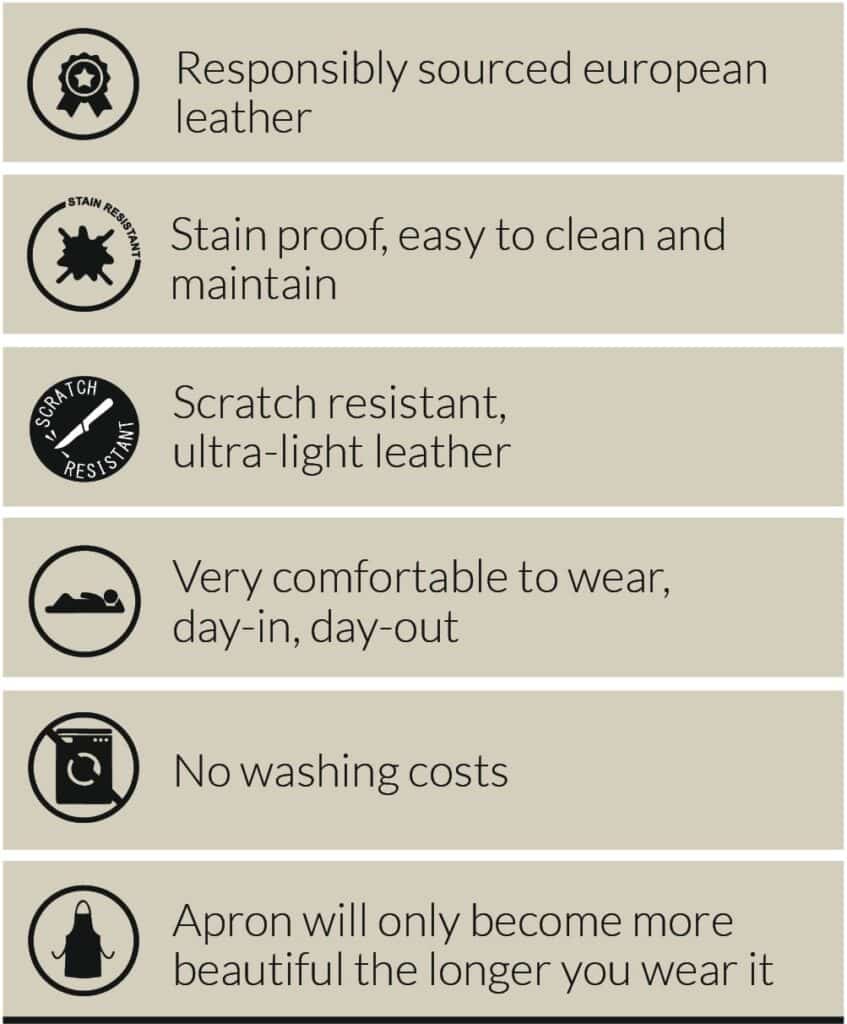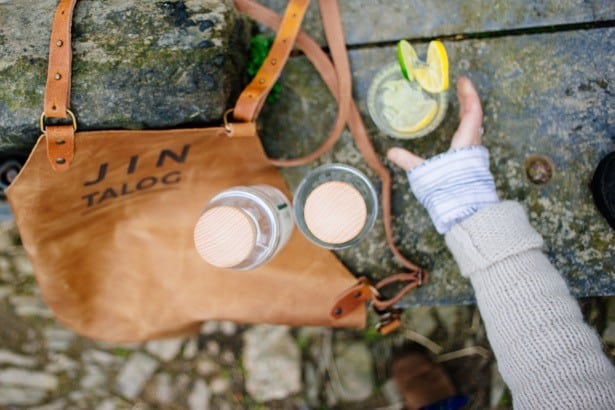 OUR COMMITMENT
Designed to last

Quality craftsmanship

Luxury leather

Responsibly sourced materials

Exceptional customer service

Free shipping within the US

Customizable products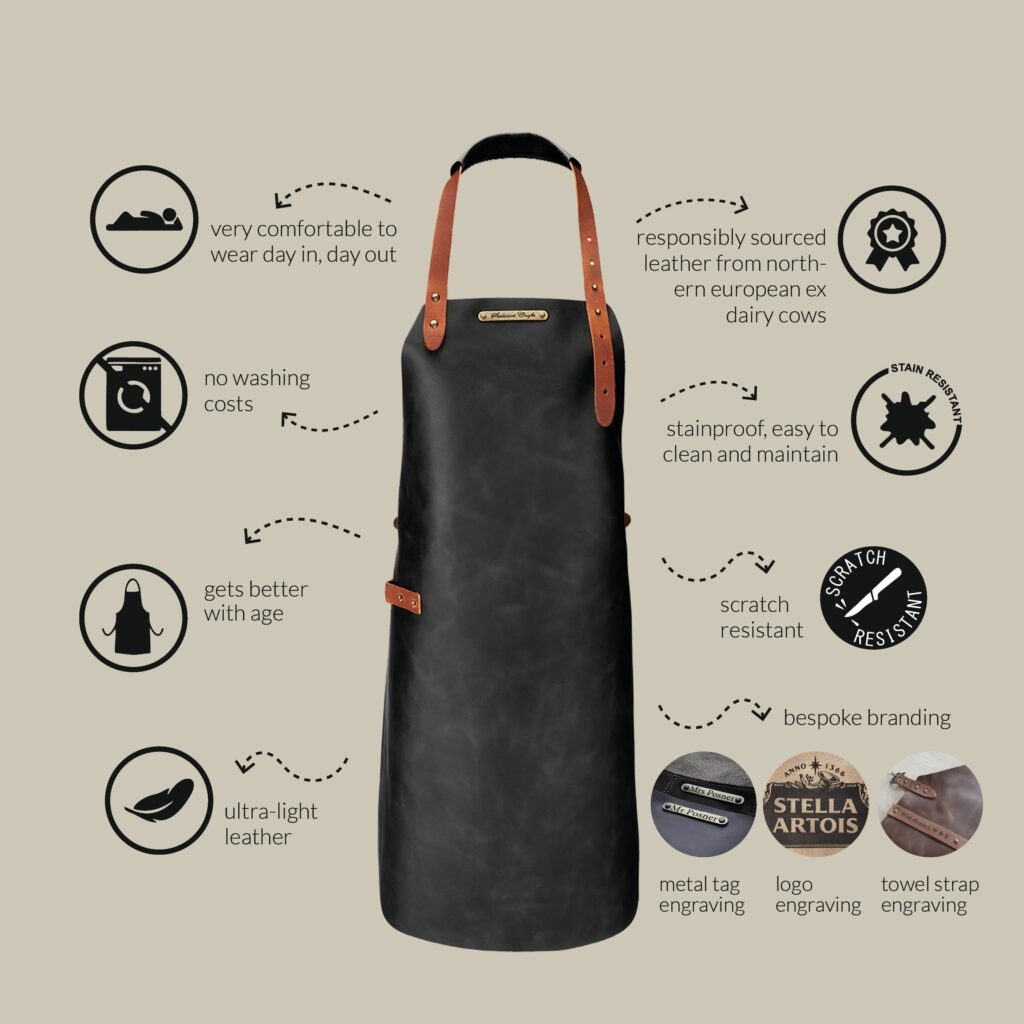 The list is ENDLESS: gardeners, baristas, landscapers, beekeepers, BBQ enthusiasts, barbers, bakers, butchers, florists, groomers, horse trainers, chefs, pit masters, mixologists, brewers, blacksmiths, hairdressers, fishmongers, sculptors, artists, welders and MANY more!
HARD WORKING APRONS FOR HARD WORKING PEOPLE
See what some of our loyal customers have to say about their Stalwart Crafts Leather Aprons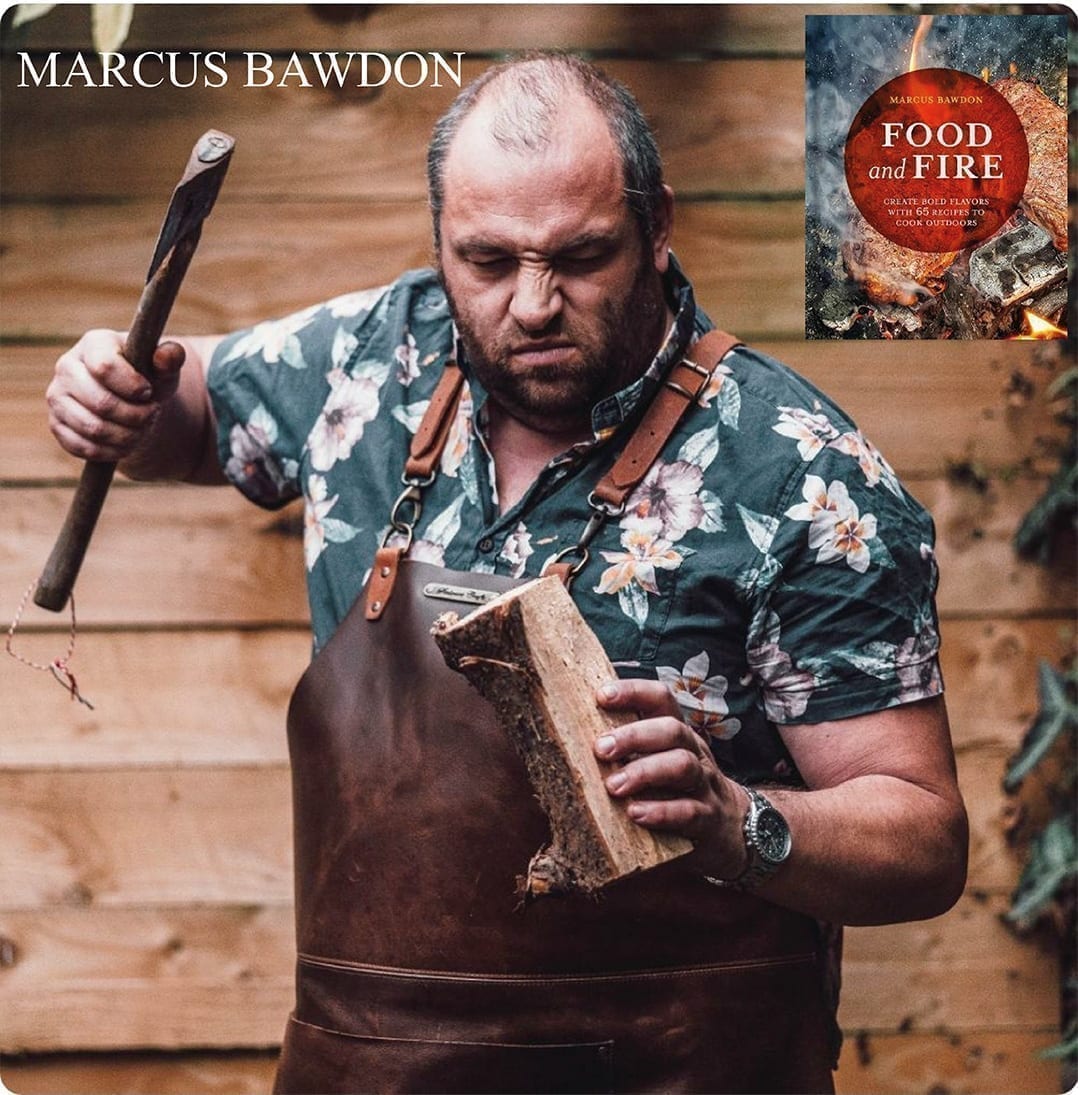 I spend a lot of time bbqing year round, and find this apron hard-wearing and very comfortable to wear with the cross straps. The quality is excellent ?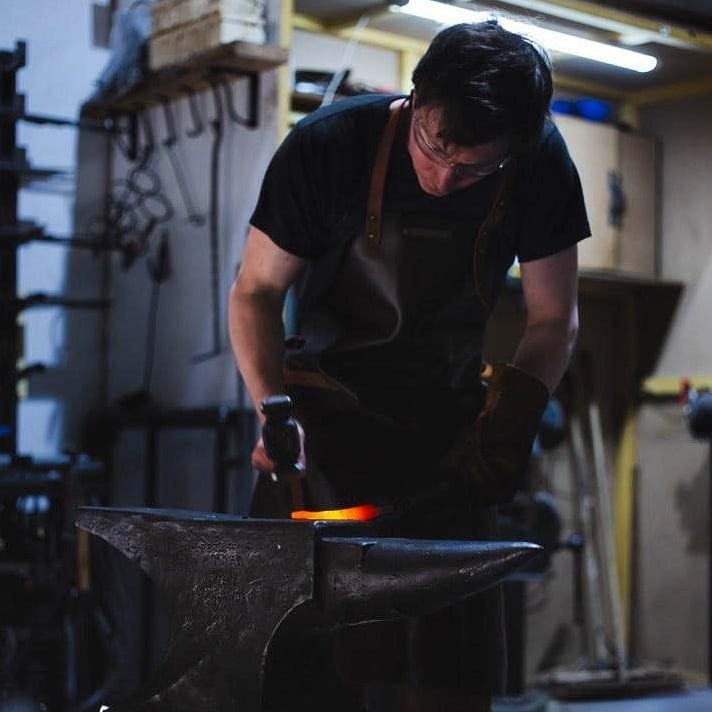 One occupational hazard of blacksmithing is fire…the Stalwart apron solves this by protecting me from sparks and scale! I love having a well crafted product that I can be proud to wear everyday. My workshop is filled with high quality tools that last a lifetime, I follow the motto; buy once – cry once. You will not be disappointed with your purchase!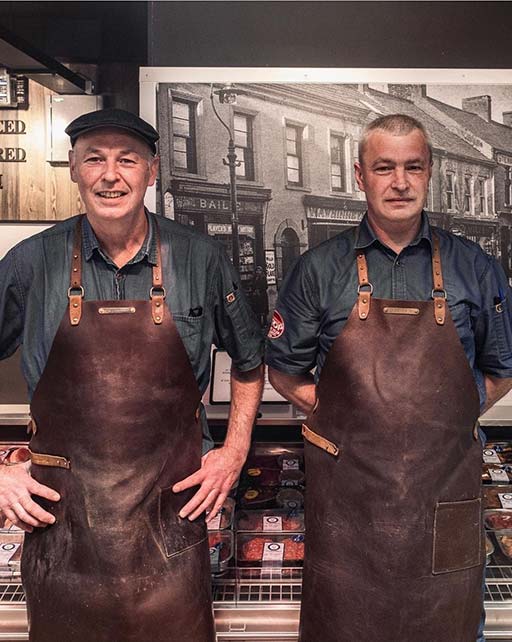 H and j Carnduff Northern Ireland butchers shop of the year 2018 and 2019 . " The Aprons from Stalwart Crafts have been a real talking point for our customers.They look like a pair of comfortable brogues and fit in to our modern butchers shop with a traditional and old fashioned twist.
CUSTOMIZATION AND PERSONALIZATION
Customize your leather with your business logo. Whether you are interested in purchasing just 1 or 100, each item will be crafted with care to your specifications. We offer a discount on larger orders.
For more information on larger orders, customization, or anything else, please contact us at info@stawartcrafts.us or click here.