Leather for corporate gifts
Brands wearing our leather aprons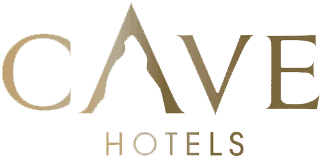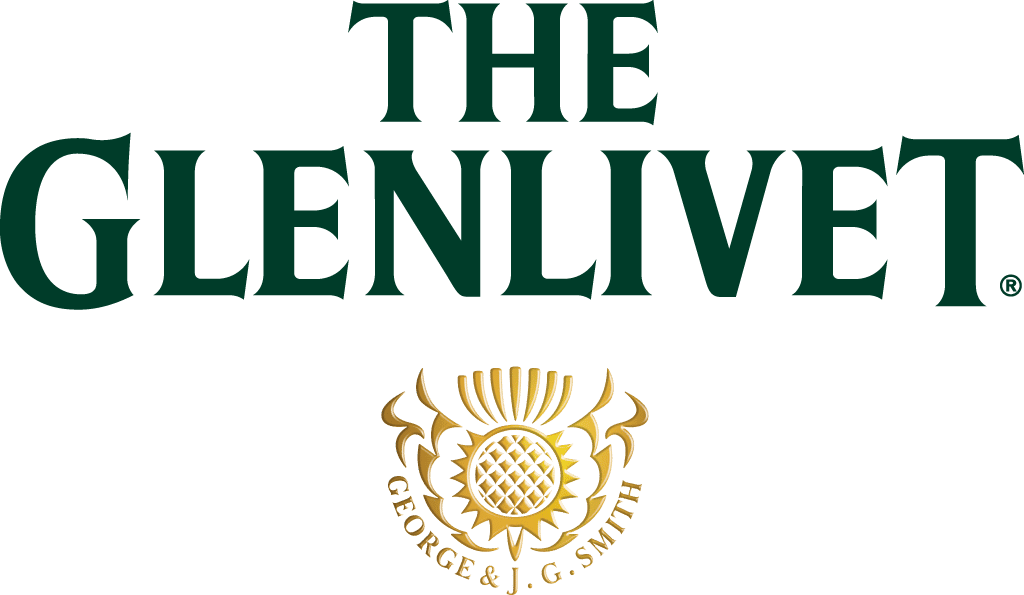 Whether you manage a small team or oversee hundreds, you know that your employees and clients are the keys to your success.
Consider customizing our wide selection of quality handcrafted leather aprons with your company logo when looking for the perfect gift to thank a loyal customer or dedicated employee while making your brand stand out.
Corporate gifting should be fun and meaningful. It should also serve the purpose of strengthening your client or employee relationship. To be meaningful your gift should be unique and reflect your values of sustainability.
Our handcrafted leather aprons using sustainable materials are not only stylish, but they are practical too. With full-coverage and generous length, our aprons protect from stains, heat, and/or sharp objects.
Our aprons are light and comfortable. They are also strong and durable, provide excellent protection, and are easy to clean: just wipe down with a damp cloth.
Customize with your company logo. Discounts are available on larger orders, and the more you order, the greater the discount.
Why Stalwart leather GIFTS?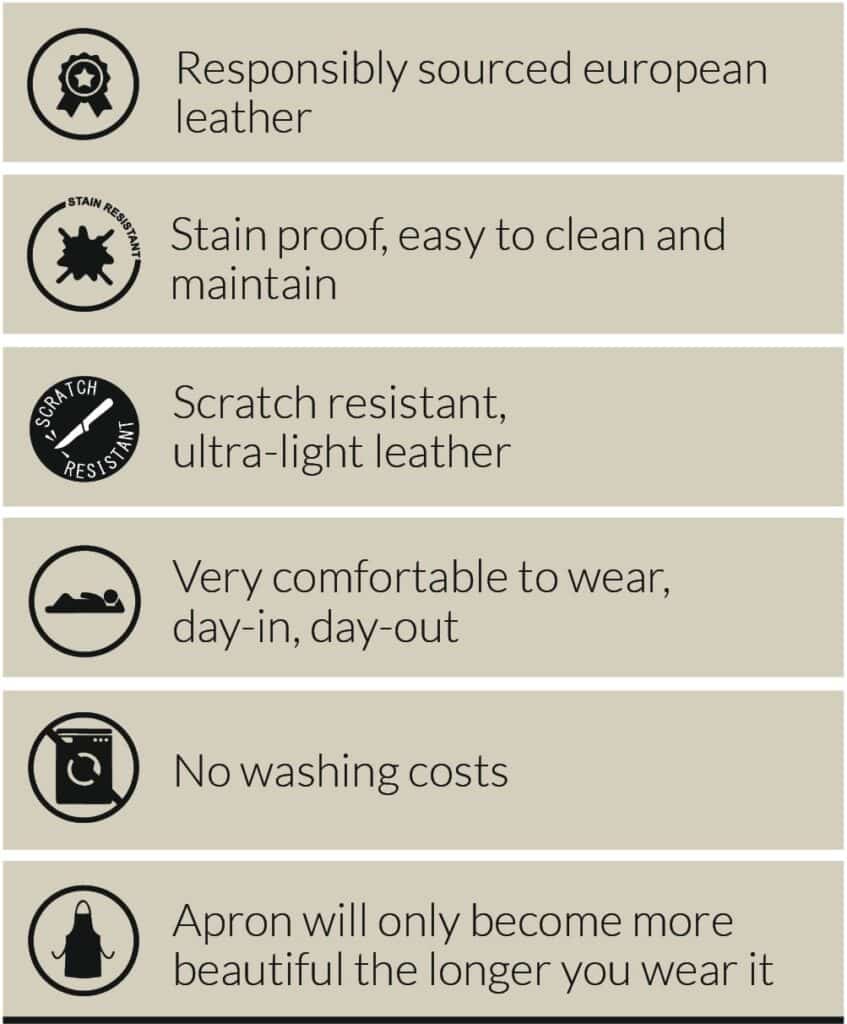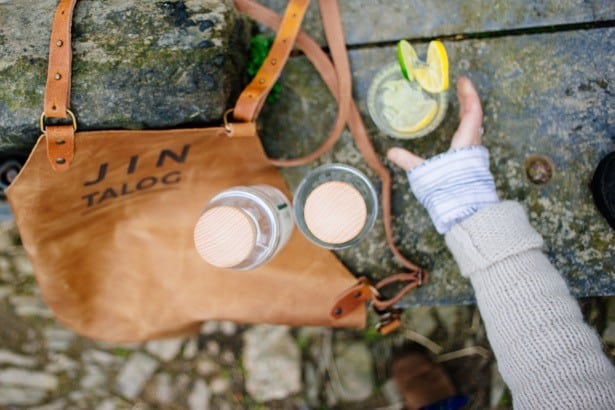 OUR COMMITMENT
Designed to last

Quality craftsmanship

Luxury leather

Responsibly sourced materials

Exceptional customer service

Free shipping within the US

Customizable products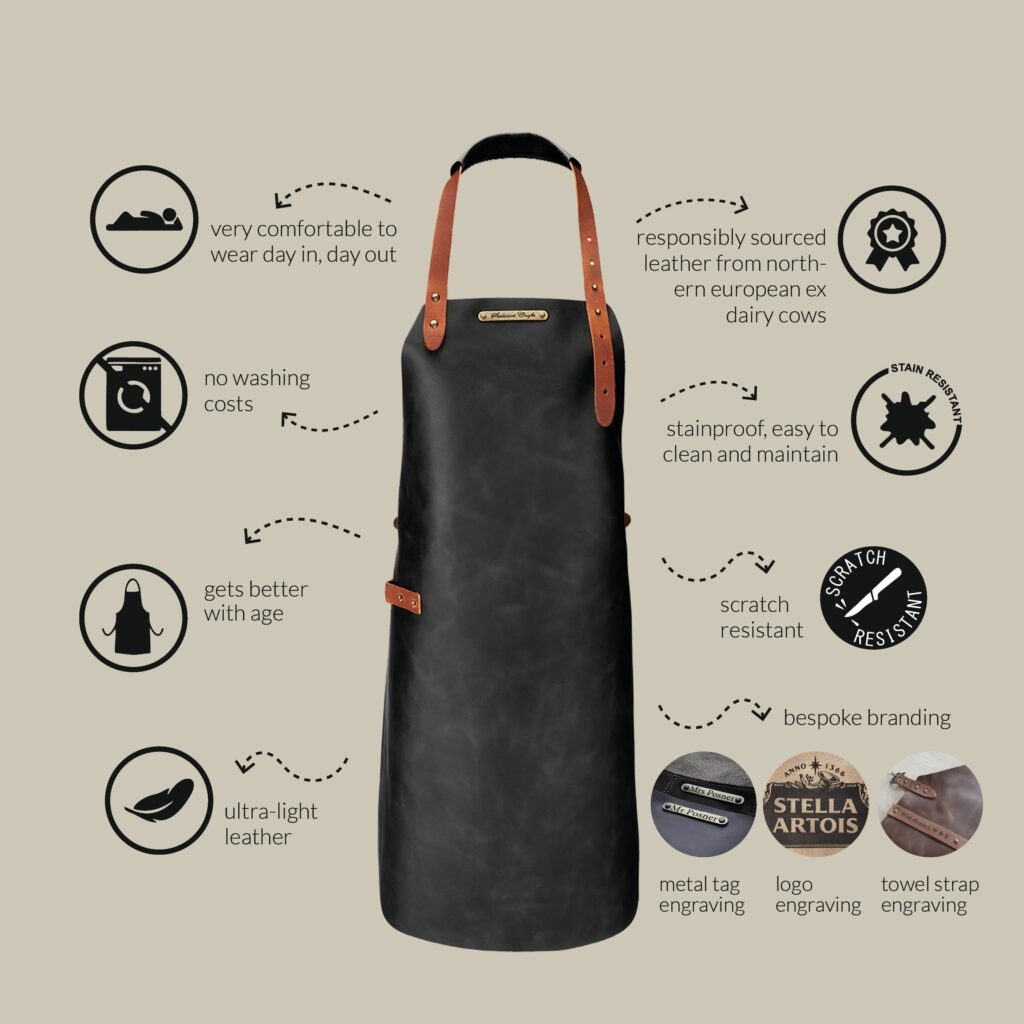 The list is ENDLESS: gardeners, baristas, landscapers, beekeepers, BBQ enthusiasts, barbers, bakers, butchers, florists, groomers, horse trainers, chefs, pit masters, mixologists, brewers, blacksmiths, hairdressers, fishmongers, sculptors, artists, welders and MANY more!
HARD WORKING APRONS FOR HARD WORKING PEOPLE
See what some of our loyal customers have to say about their Stalwart Crafts Leather Aprons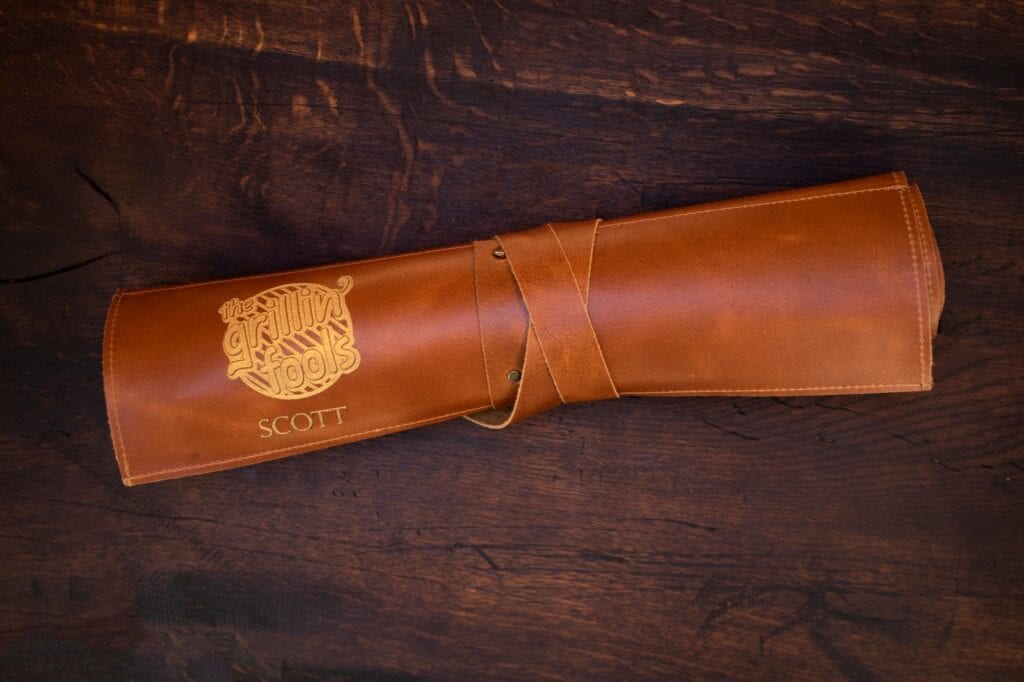 I got three aprons and three knife rolls, one each for my father, my cousin and myself. They are magnificent. The craftsmanship is out of this world. They are extremely well made and look phenomenal. I'm ecstatic about the aprons and the knife rolls. I can't recommend them enough.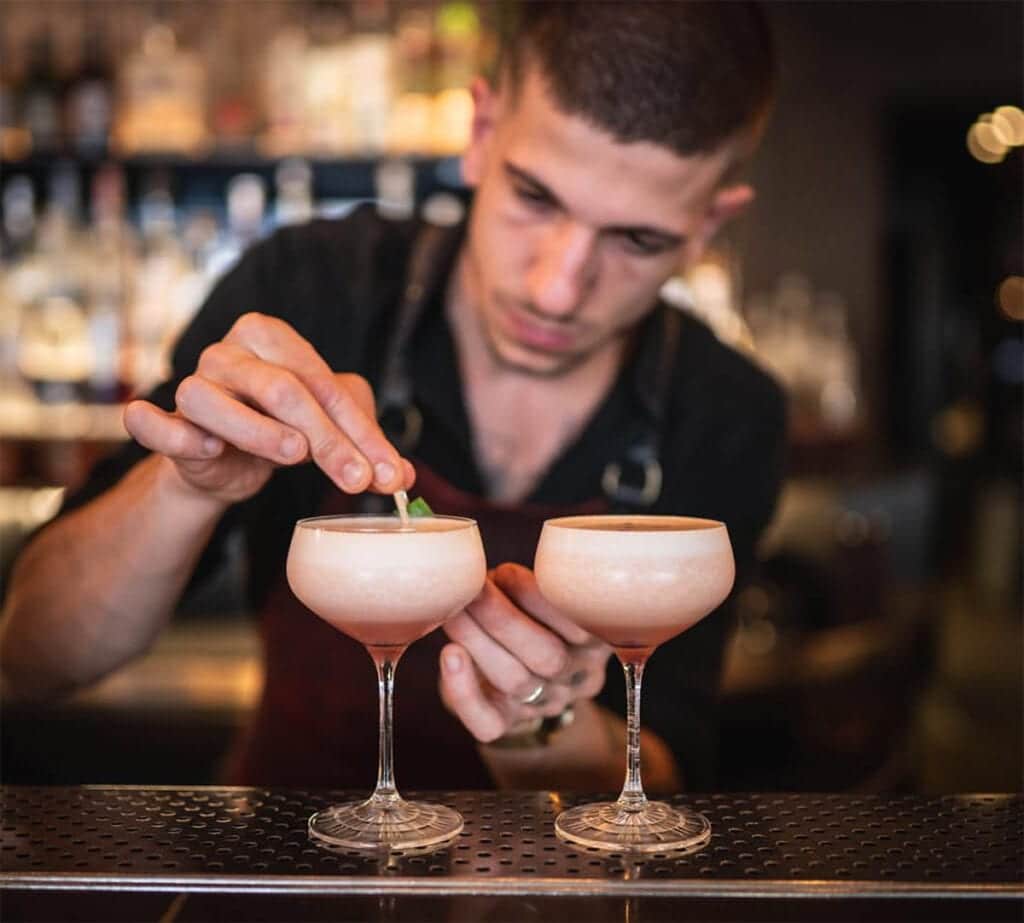 From Miami to London the staff of Chotto Matte is in style using our Cross strap apron in bespoke Oxblood colour.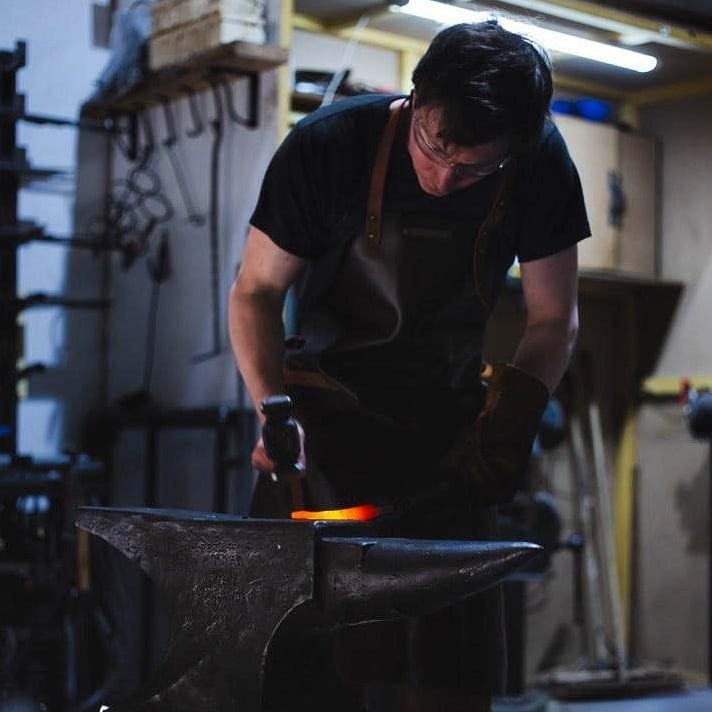 One occupational hazard of blacksmithing is fire…the Stalwart apron solves this by protecting me from sparks and scale! I love having a well crafted product that I can be proud to wear everyday. My workshop is filled with high quality tools that last a lifetime, I follow the motto; buy once – cry once. You will not be disappointed with your purchase!
CUSTOMIZATION AND PERSONALIZATION
Customize your leather with your business logo. Whether you are interested in purchasing just 1 or 100, each item will be crafted with care to your specifications. We offer a discount on larger orders.
For more information on larger orders, customization, or anything else, please contact us at info@stawartcrafts.us or click here.