Leather aprons for butchers and meat sellers
Brands wearing our leather aprons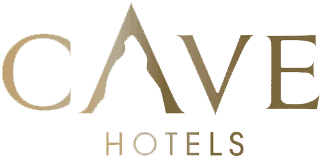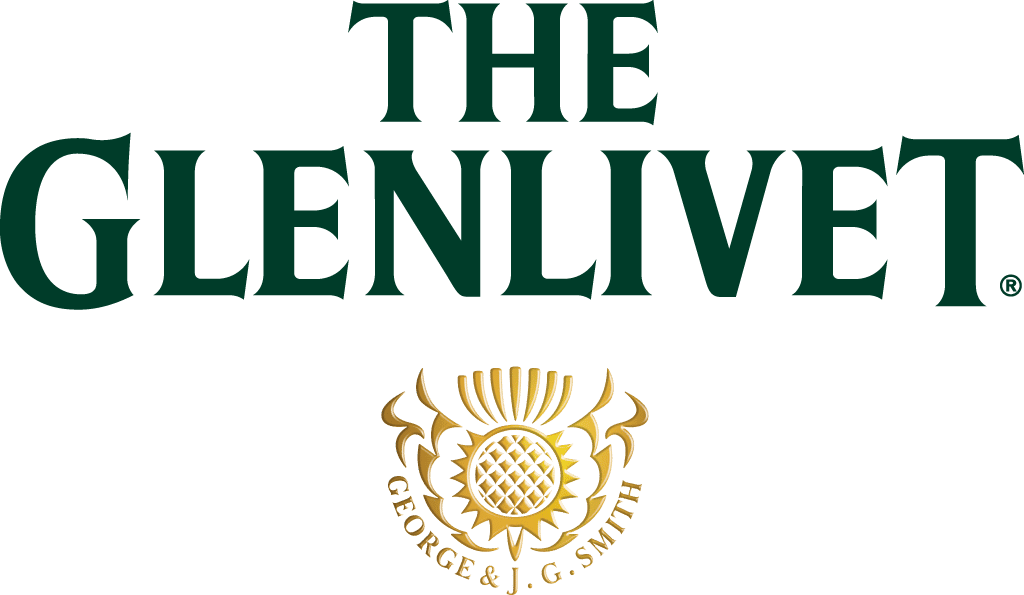 MOST HIGHLY RATED LEATHER for Butchers
We have talked to countless butchers to find out what they value in a butcher's apron. Every butcher said the same: an apron that fits well, with adjustable straps around the neck and waist and a strong durable waterproof coating that resists cuts, soling, and splashes.
As a butcher, you need an apron that is easy to wear, durable, provides good protection and is easy to maintain. We have designed 3 aprons that meet these criteria. Our leather butcher aprons are made using only the finest Italian leather, developed in our tannery to be light and flexible while still providing great protection.
WHY CHOOSE A STALWART CRAFTS BUTCHER APRON?
As a butcher, you know that working with meat that keeping a meticulous work environment is of utmost importance. Not only are our butchers' aprons easy to clean, but they also are strong and durable and will continue to look great year after year.
Why Stalwart leather aprons?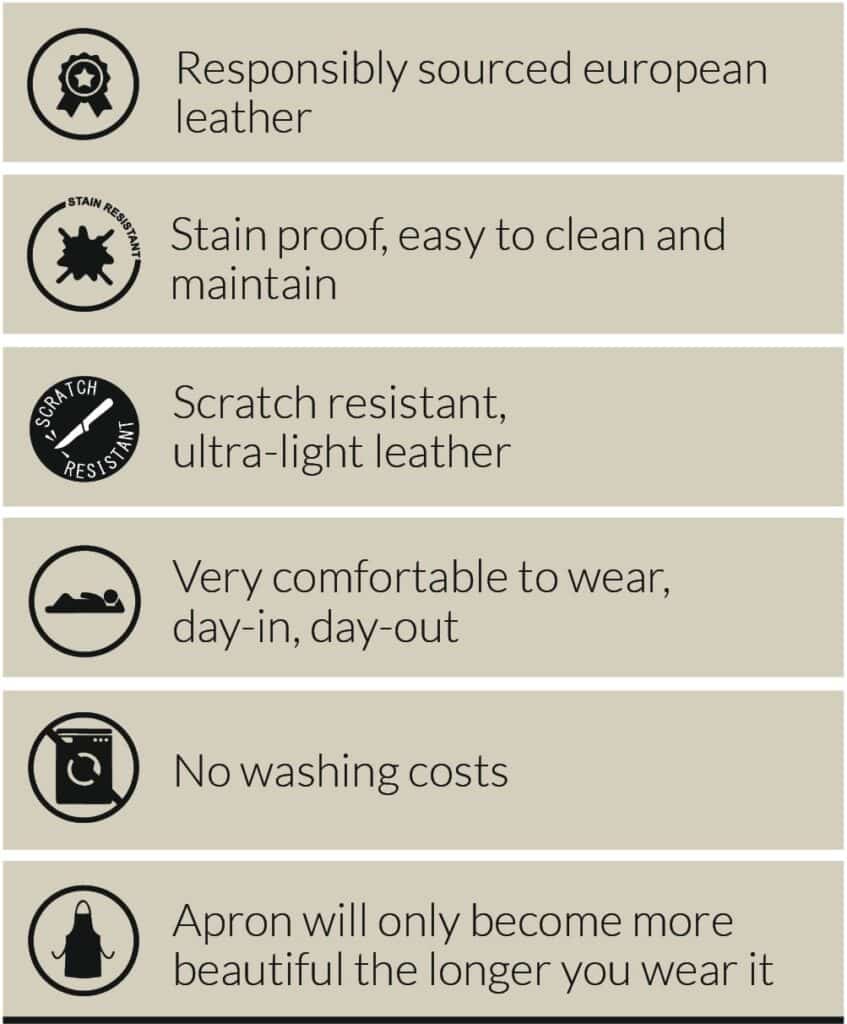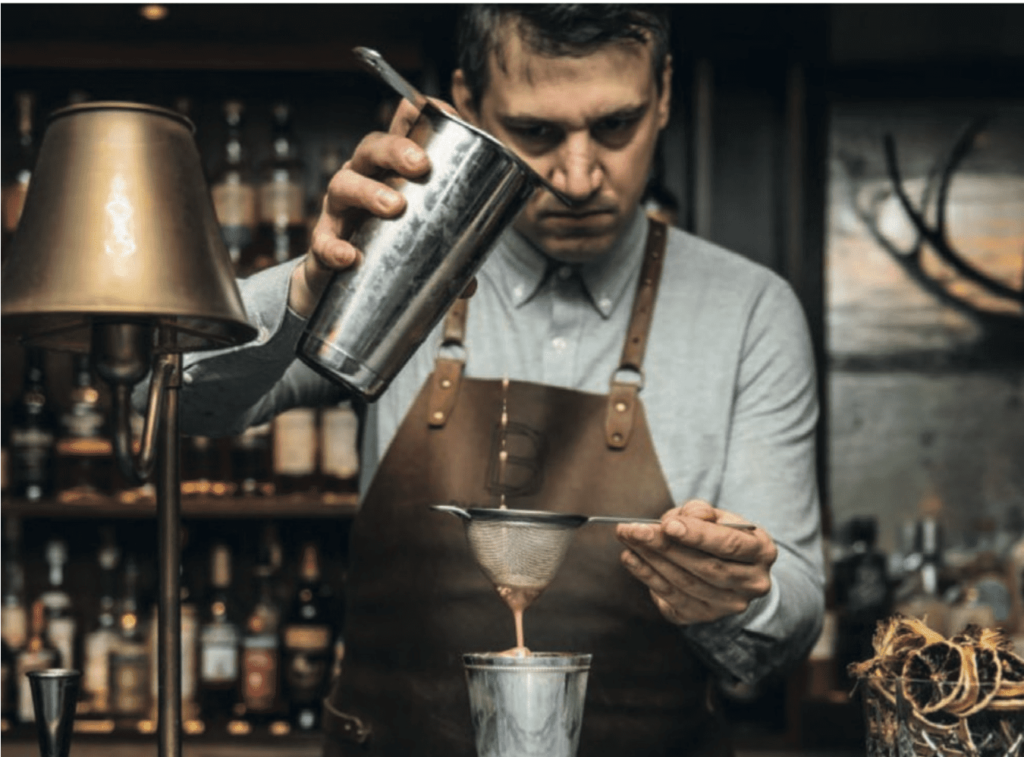 OUR COMMITMENT
Designed to last

Quality craftsmanship

Luxury leather

Responsibly sourced materials

Exceptional customer service

Free shipping within the US

Customizable products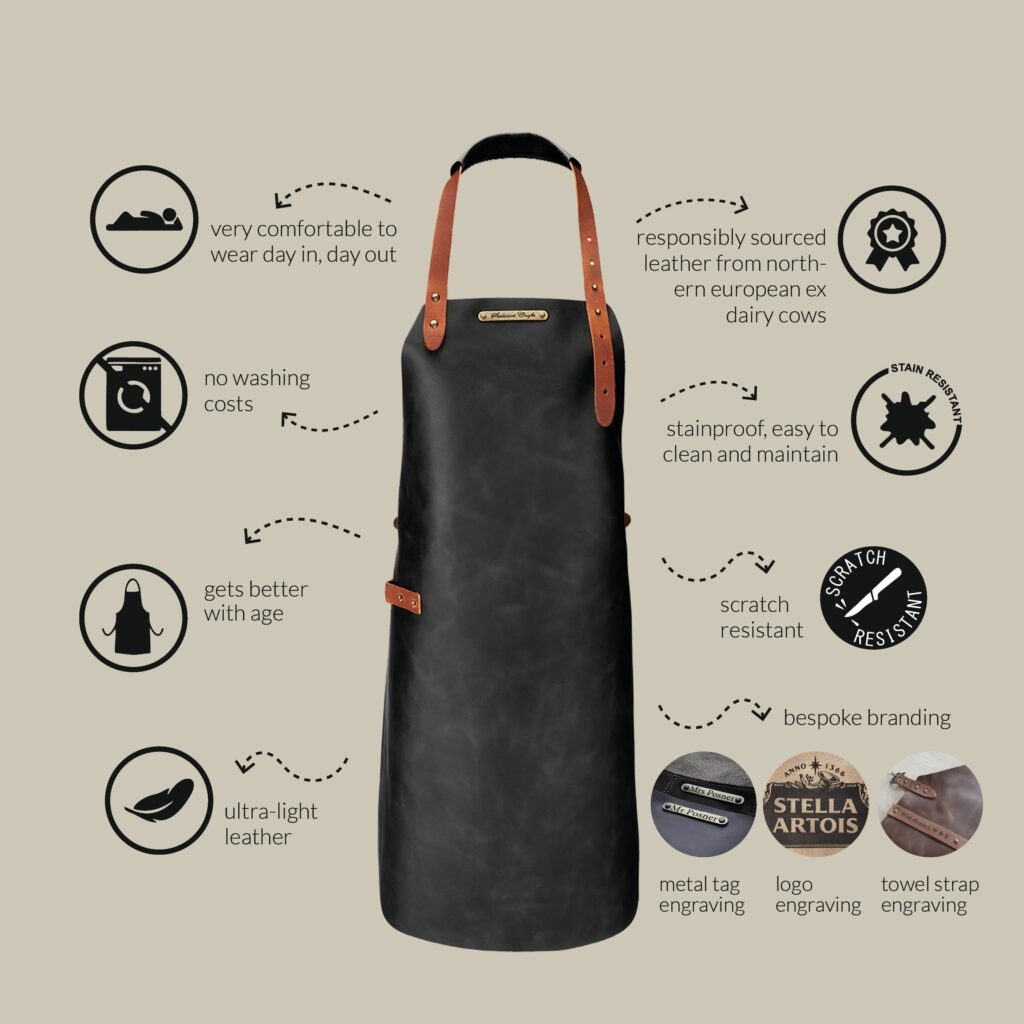 BENEFITS OF A STALWART CRAFTS LEATHER BUTCHERS' APRON
Hygienic and protective
Our leather is coated with an extra protective layer, to make cleaning easy: simply wipe down and use an anti-bacterial spray. With little maintenance, your butcher's apron will last many years.
Looking good for longer
Cotton aprons will fade and wear over time while our leather aprons will only improve with age. The leather molds to the shape of the body and over time your branding will always remain sharp and clear.
Light and flexible
Our leather is light and flexible enough to wear all day, but also extremely durable so it forms an extra skin around your body, protecting you from any potential knife mishaps.
Save money
The initial costs for leather aprons might be higher than a cotton alternative, but over time you will save money. Standard cotton aprons need to be washed daily and laundry bills can become a serious overhead for butchers. Our easy-to-care-for leather aprons have an extra protective layer, making them easy to clean and store.
HARD WORKING APRONS FOR HARD WORKING PEOPLE
See what some of our loyal customers have to say about their Stalwart Crafts Leather Aprons
H and j Carnduff Northern Ireland butchers shop of the year 2018 and 2019 . " The Aprons from Stalwart Crafts have been a real talking point for our customers.They look like a pair of comfortable brogues and fit in to our modern butchers shop with a traditional and old fashioned twist.
I work as a meat cutter, and I'm absolutely loving my new apron! So far its holding up splendidly even with getting protein juices from pork, chicken, and beef on it in large quantities. The cross strap does wonders in eliminating the neck pain I would get from other aprons. Another bonus was the super quick shipping to the states. Thank you so much Stalwart Crafts, you've got my loyalty for life
A thing of absolute Beauty. Received mine today at Hartland's Master Butchers. Logo was branded. Name plate looks fantastic. Just wearing makes me feel a true professional in my field. Had so many comments from my customers on how great it looked. It's so comfortable and fits a dream. Thank you guys 😊
CUSTOMIZATION AND PERSONALIZATION
Customize your leather with your business logo. Whether you are interested in purchasing just 1 or 100, each item will be crafted with care to your specifications. We offer a discount on larger orders.
For more information on larger orders, customization, or anything else, please contact us at info@stawartcrafts.us or click here.