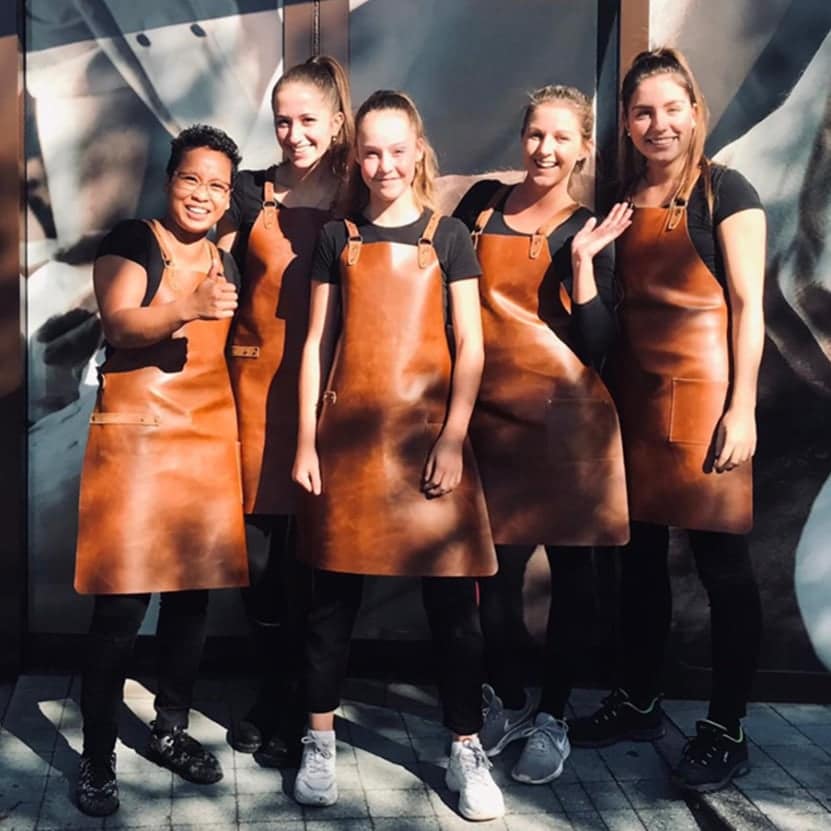 Marcel and Marjolein, owners of traditional bakery De Gebackerij
Meet Marcel and Marjolein, owners of traditional bakery De Gebackerij, with stores in Deurne and Nuenen, Holland – true Stalwarts to the core. What's
Review Stalwart Crafts Classic Leather Apron by Damian Turner
I like cooking, both in the kitchen and outside around a hot stove or BBQ, and most times I'm in my scruffs serving up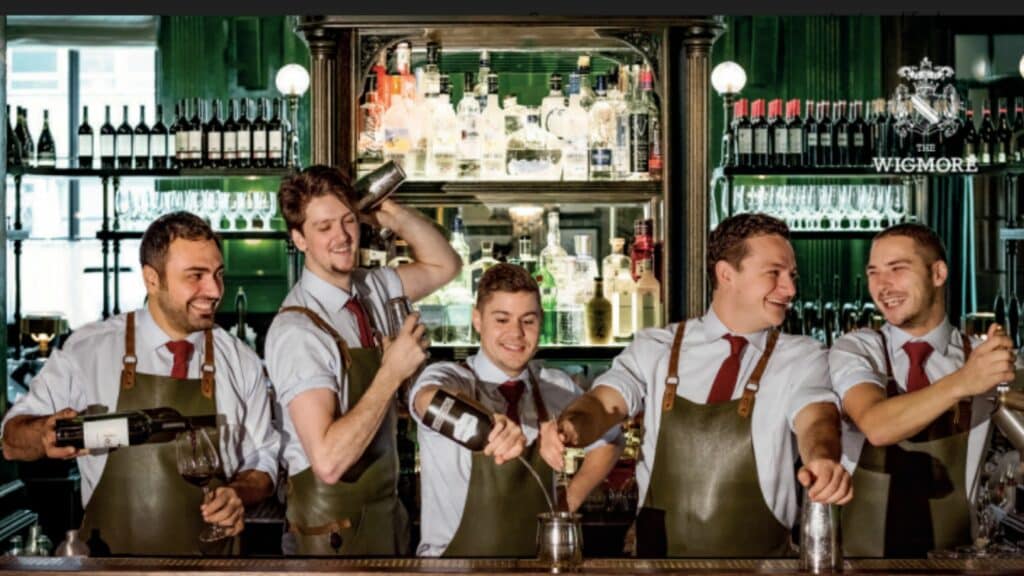 ​​Thanksgiving Drinks: 10 Easy, Yet Sophisticated Drinks for Your Family Get Together
Thanksgiving is a time for friends and family to come together and give thanks for all we have in our lives. And what better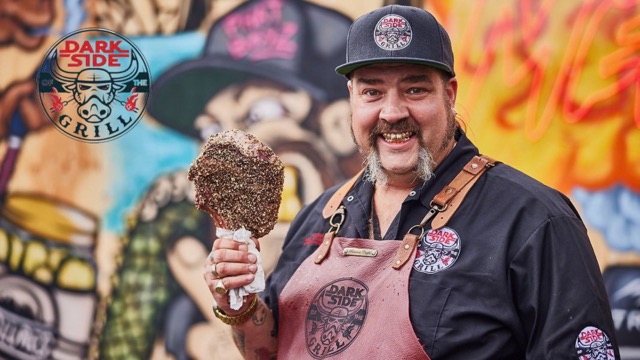 Stalwart Crafts: Our 2023 Interview with Mel from Dark Side of the Grill
Welcome to an exciting collaboration between Stalwart Crafts and Mel, the genius behind Dark Side of the Grill. In this exclusive interview, we explore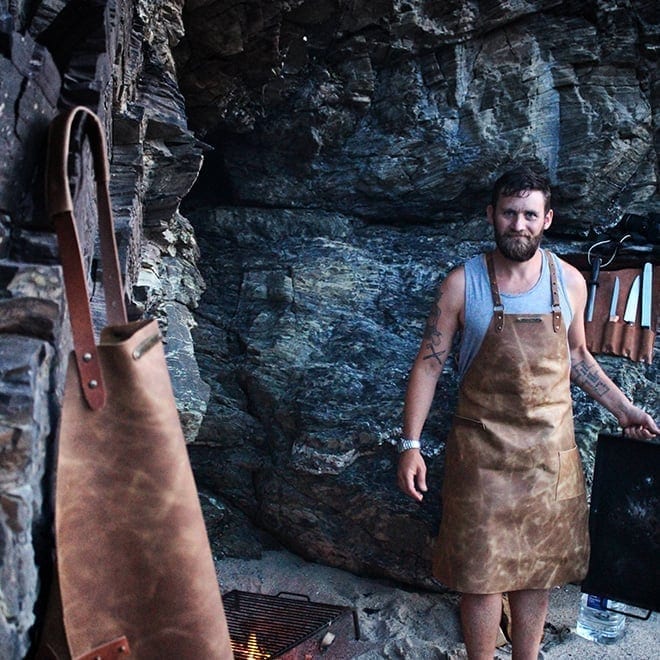 Andrew Tuck, chef and owner Tan&Mor
Meet Andrew Tuck, chef and owner Tan&Mor (@chefAndiTuck) – a true Stalwart to the core. What makes you a Stalwart? Loyalty, reliability and hard work are the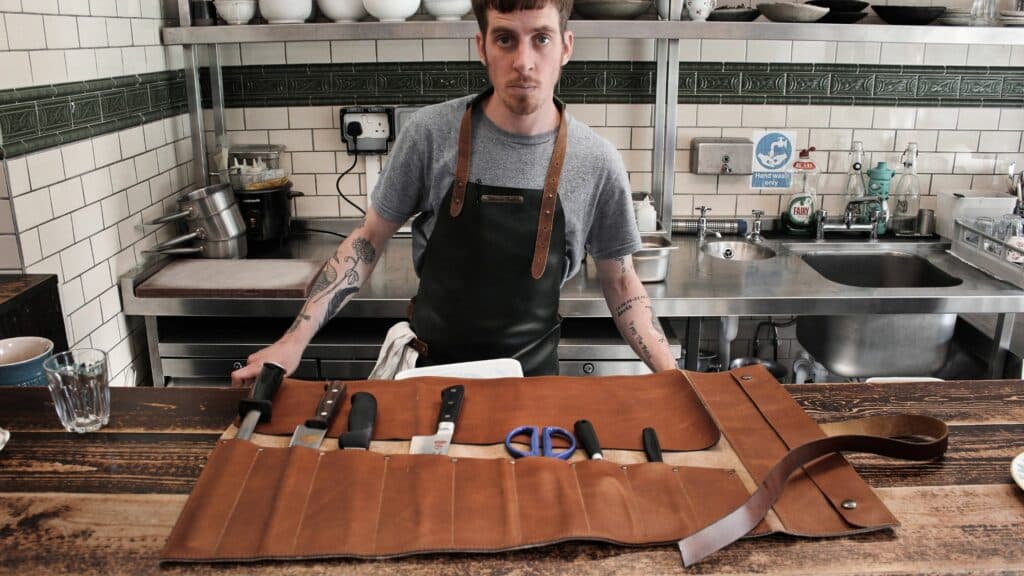 The Benefits of a Leather Apron: 5 Professions Where a Leather Apron Is a Must
Aprons are a practical and fashionable choice for professionals who interact with others and need to protect their clothing from messes and irritants. They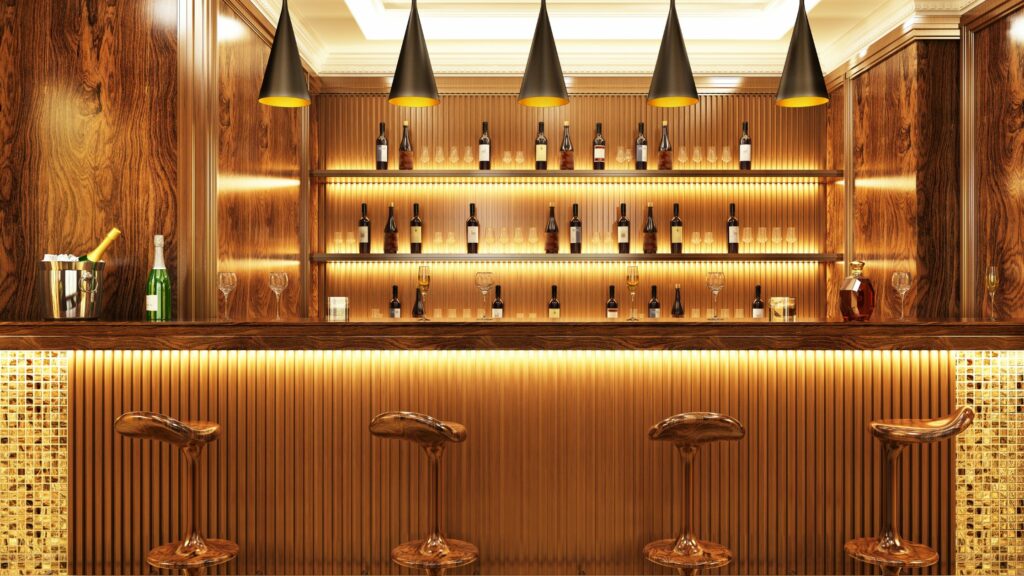 How to Open a Bar: 5 Items to Set You Apart From the Competition
Starting your very own bar is an exciting and risky venture. According to Fortune, "110,000 eating and drinking establishments closed in 2020." While the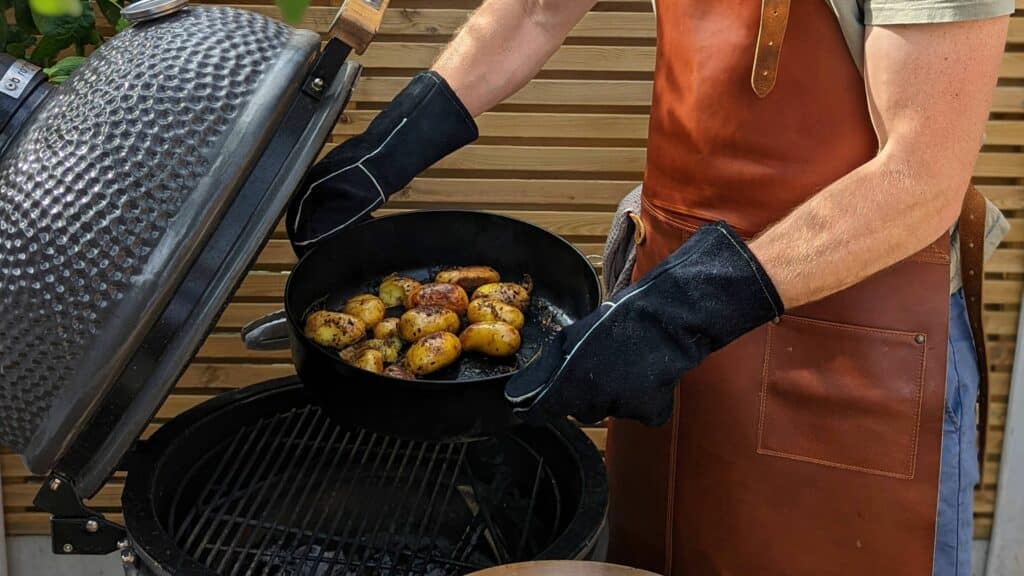 Grilling This Spring: 10 Things Every Home Griller Needs This Season
Spring is quickly approaching, which means it's time to start dusting off the grill for the start of grilling season. If you have a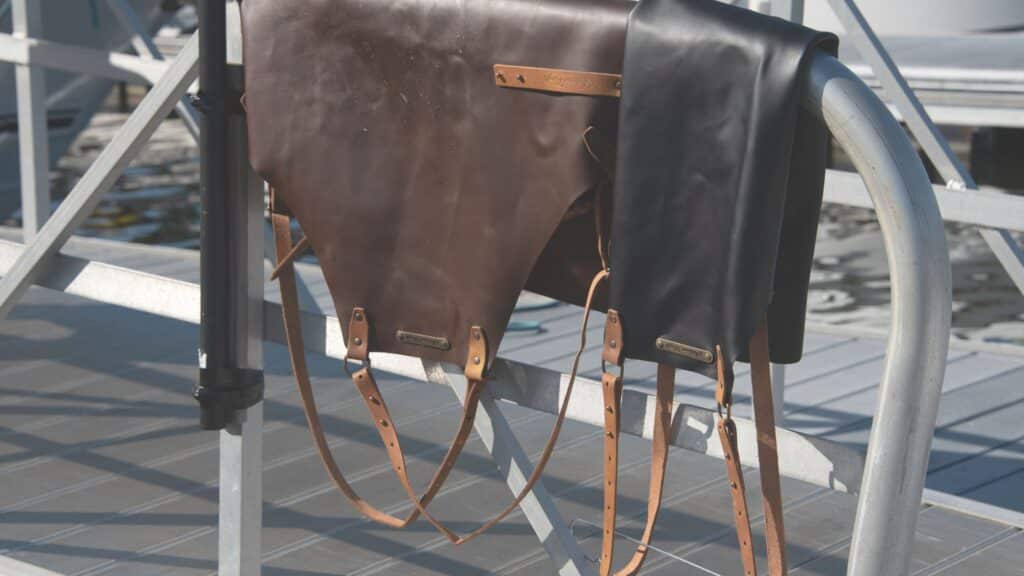 Extending the Life of your Leather Apron: Here's How to Clean & Maintain it
The leather apron has been a staple of the working human for centuries. It is both durable and practical, and it can provide a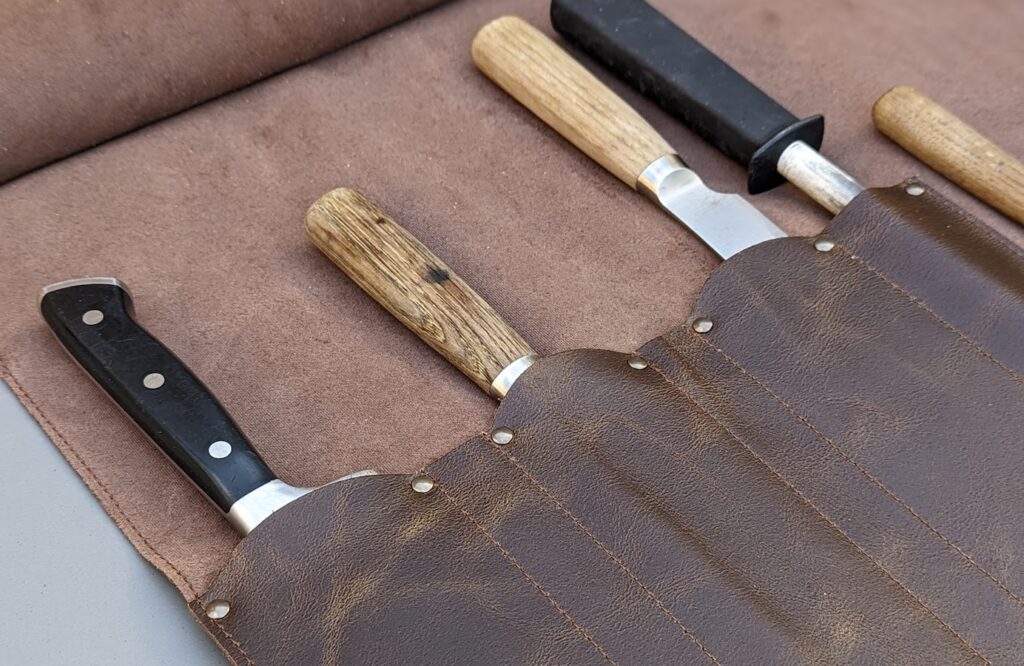 The Practical Benefits Of Purchasing A Leather Knife Roll
Working in a kitchen can be an exciting, varied, and fast-paced challenge. From experimenting with flavors and tastes to consistently producing good food, even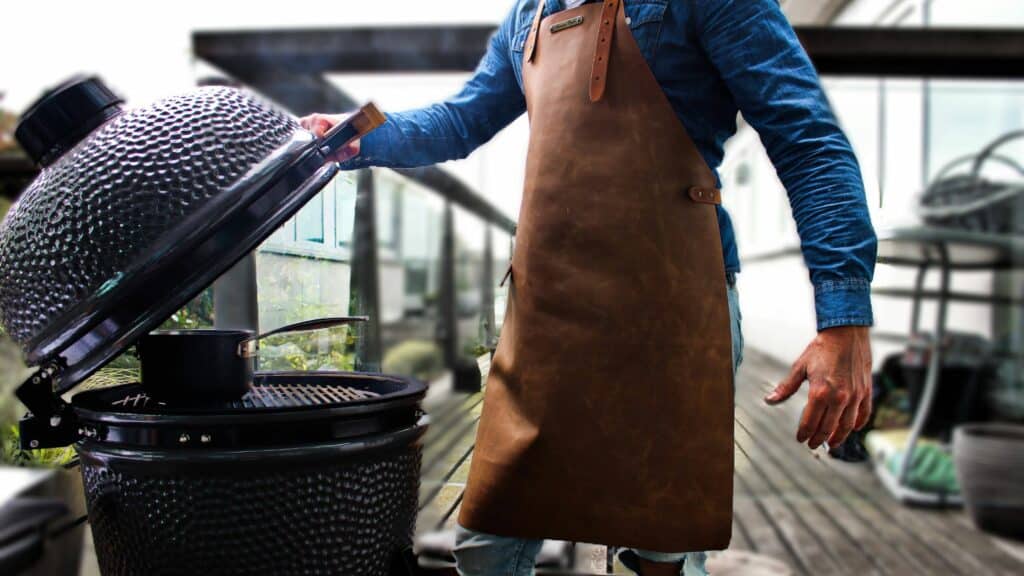 Gas, Electric, or Charcoal: Which Grill are you Choosing This Spring?
Grilling is a popular outdoor cooking method that involves cooking food over an open flame. There are several types of grills to choose from,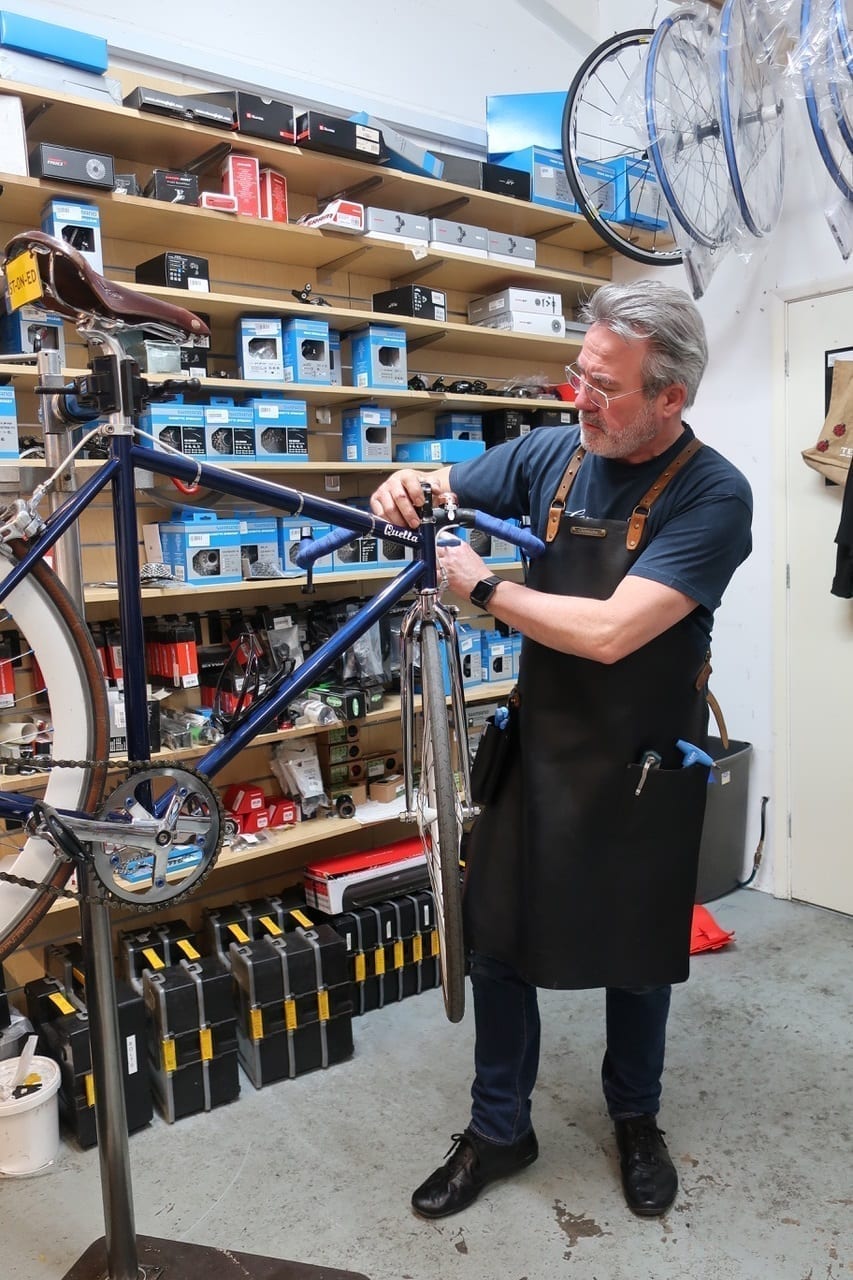 Meet Chris French-Drayton, a true Stalwart's to the core In what are you a Stalwart? I've worked in a senior sales & marketing capacity
Stalwart Crafts Interview with David Silverstein from Whirlwind Coffee
We recently hosted David Silverstein, owner of Whirlwind Coffee in Oak Park, Illinois, and Stalwart customer, for an interview. Whirlwind Coffee is a father-daughter-owned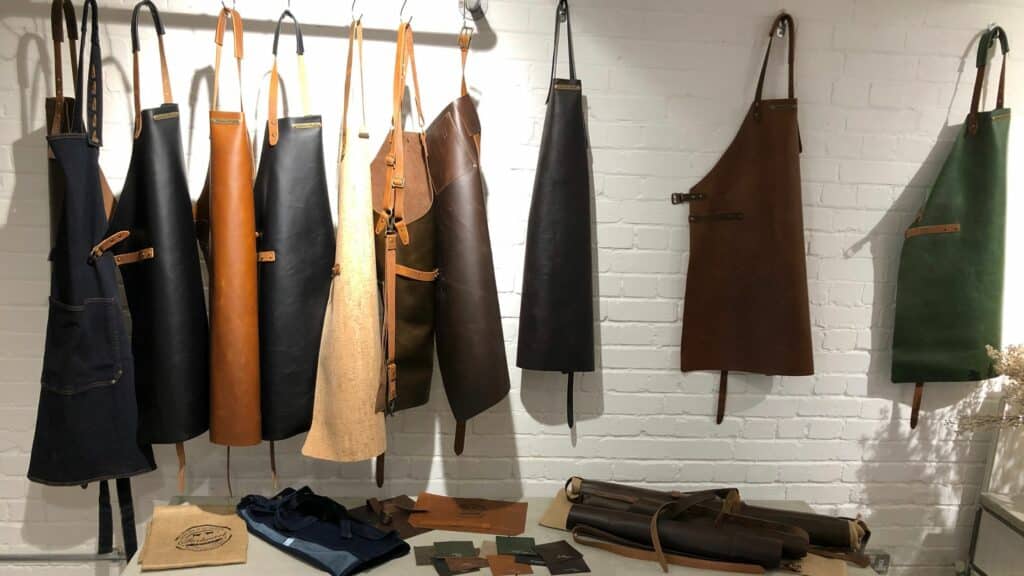 The Incredible History of Leather Aprons: A Journey Through Time
Leather aprons are a timeless piece of clothing a wide variety of different professions have used for centuries. This article will take you through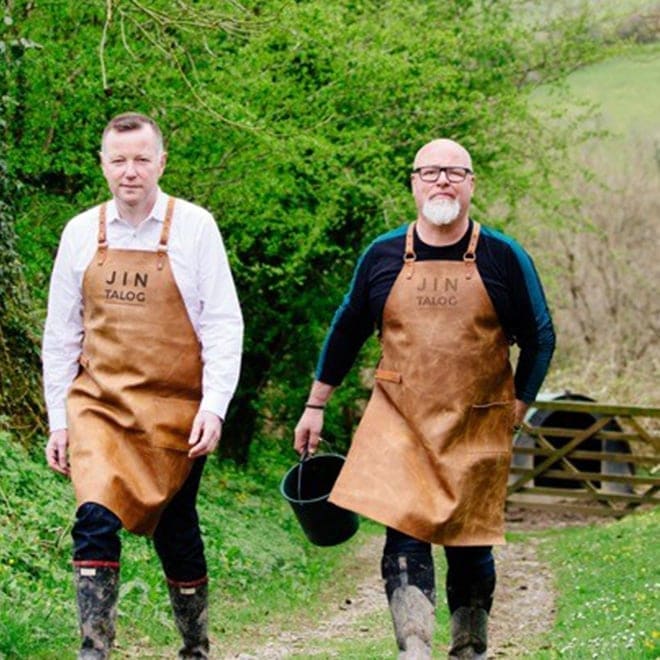 David and Anthony of Jin Talog
Meet David and Anthony of Jin Talog (jintalog.wales) ­– true Stalwarts to the core. What makes you Stalwarts? We distil Jin Talog, a hand-crafted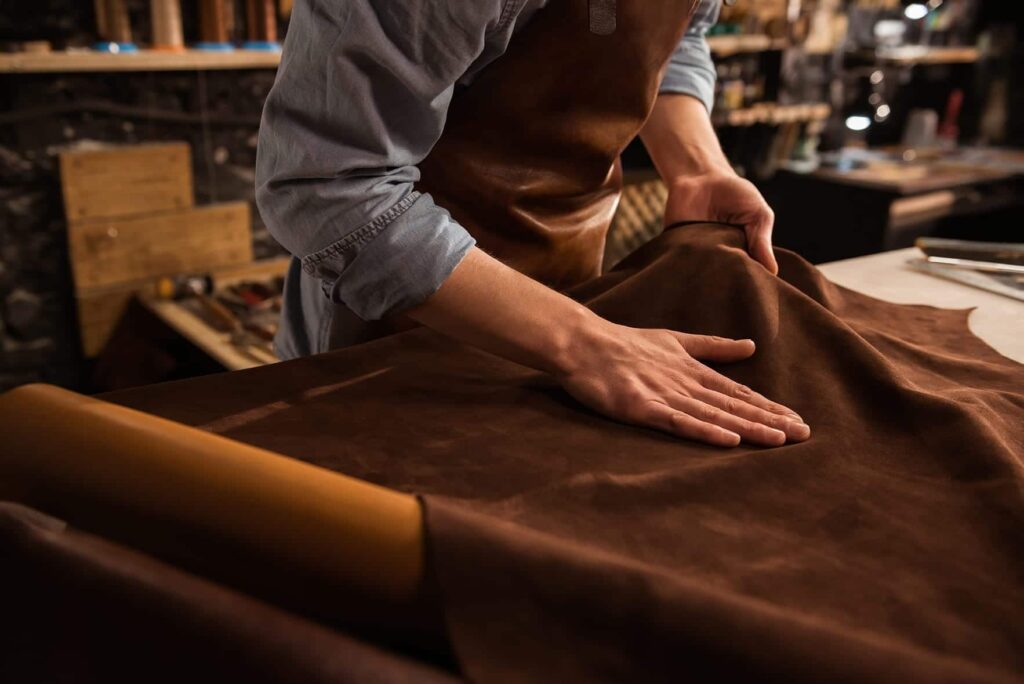 The Environmental Benefits Of A Sustainable Leather Apron
A sustainable leather apron is a lifelong investment, saving you money and materials. Better still, you'll be contributing to the fight against climate change.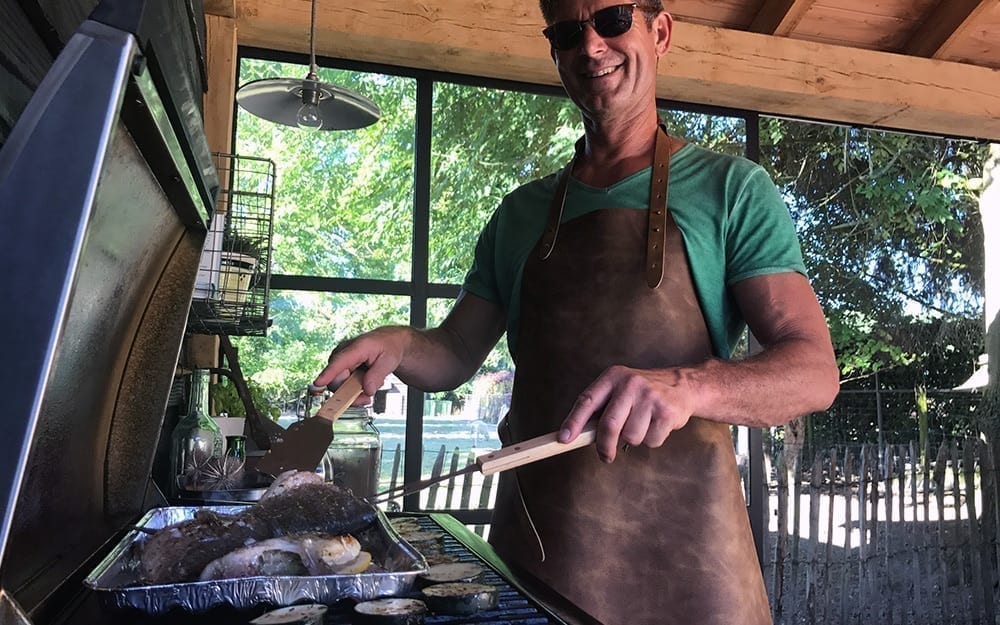 Barbecue Hacks: Grill the Meat Right and Get Cooking
It's that time of the year when the sun is shining bright and BBQ lovers are all set to huddle up in their backyards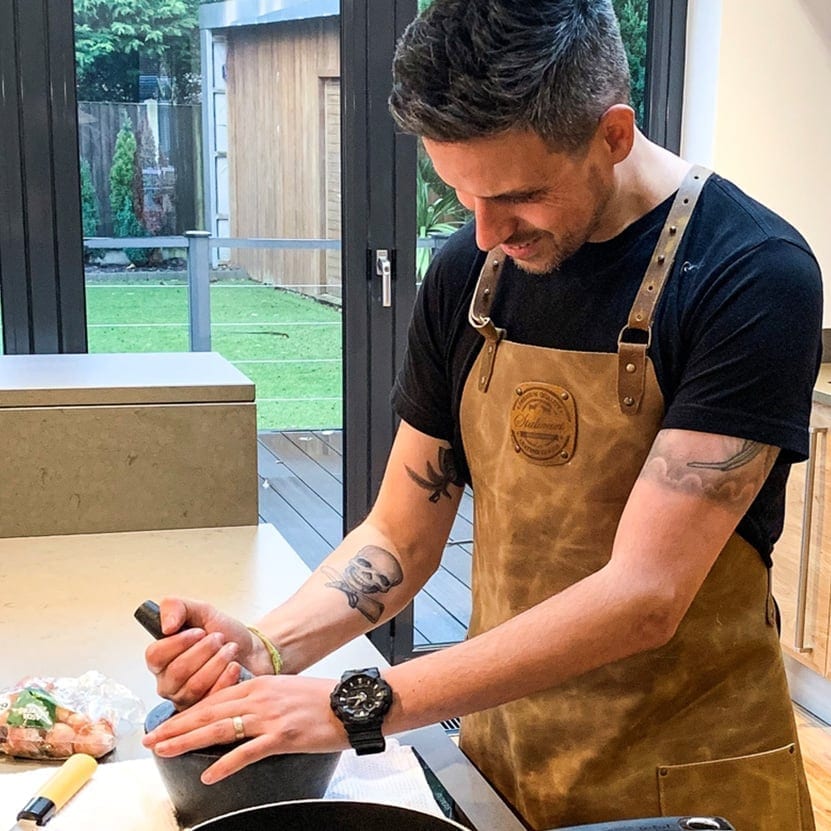 Richard of Familyhomecook
Meet Richard of Familyhomecook – a true Stalwart to the core. What makes you a Stalwart? I like to think that I'm very durable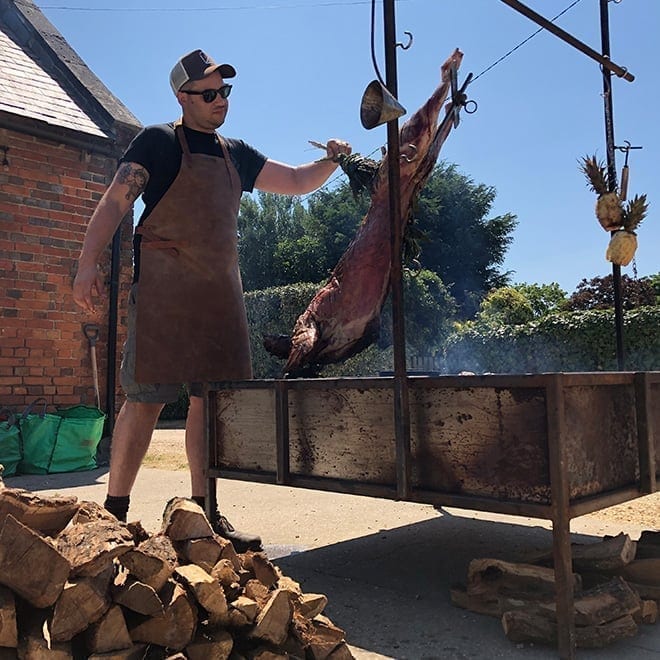 Jason Bellord of Cure & Baste
Meet Jason Bellord of Cure & Baste (@cureandbaste) – a true Stalwart to the core. What makes you a Stalwart? I'm a chef and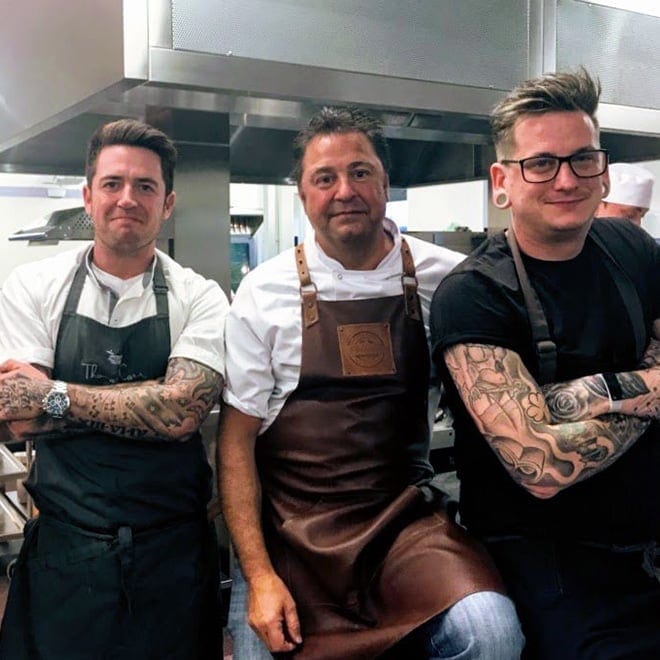 Dez Turland, PR chef for Saunton Sands Hotel
Meet Dez Turland, PR chef for Saunton Sands Hotel (part of Brends Hotels) in North Devon – a true Stalwart to the core. What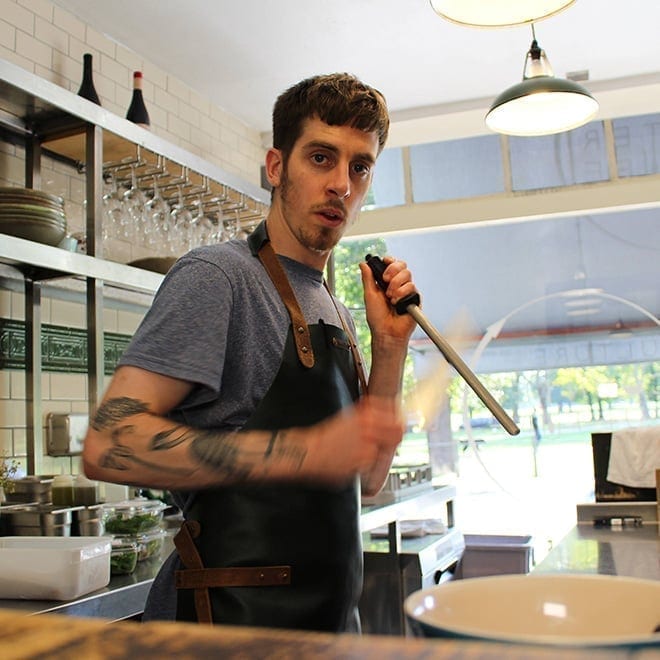 Sam Ashton-Booth, chef at Counter Culture
Meet Sam Ashton-Booth, chef at Counter Culture in Clapham – a true Stalwart to the core. What's special about Counter Culture? The restaurant's unique