Brands using our leather menu covers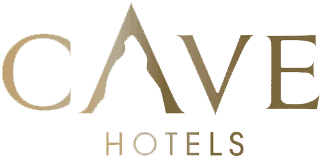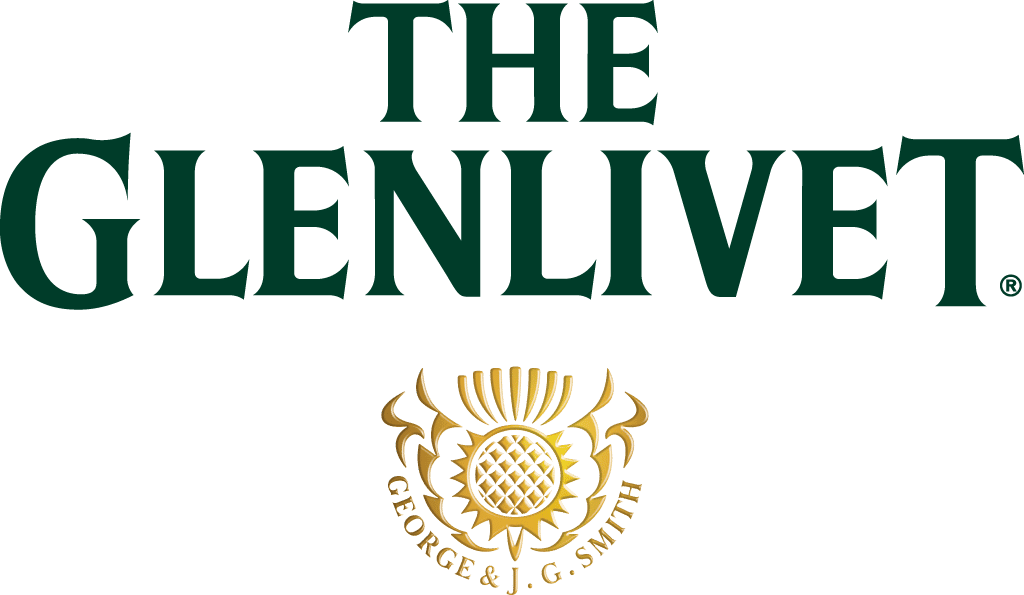 Menu covers are one of the essentials of any hospitality venue. It is crucial that the menus for your restaurant, bar, or hotel look clean and professional.
Our elegant and modern custom menu covers will be a beautiful addition to your establishment. They are handcrafted from the finest Italian leather and are stylish and durable. They protect from stains and are easy to maintain: just wipe them down with a damp cloth.
We offer many sizes, colors, and textures. Customize with your logo.
HARD WORKING APRONS FOR HARD WORKING PEOPLE
See what some of our loyal customers have to say about their Stalwart Crafts Leather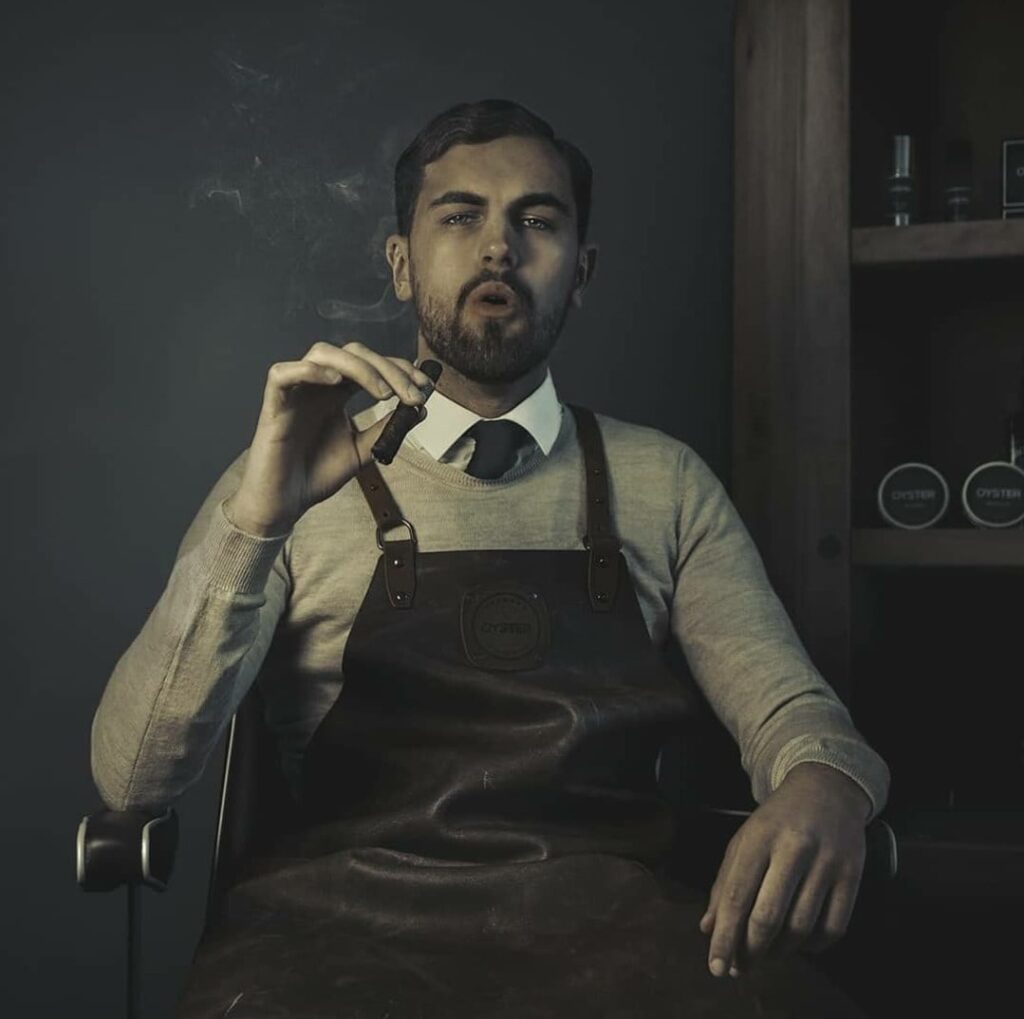 Very good efficient service. Tim is a very professional who cares deeply about his product. You also get the sense he's just a genuinely nice guy which is always a bonus! The aprons are very good quality I will be returning ?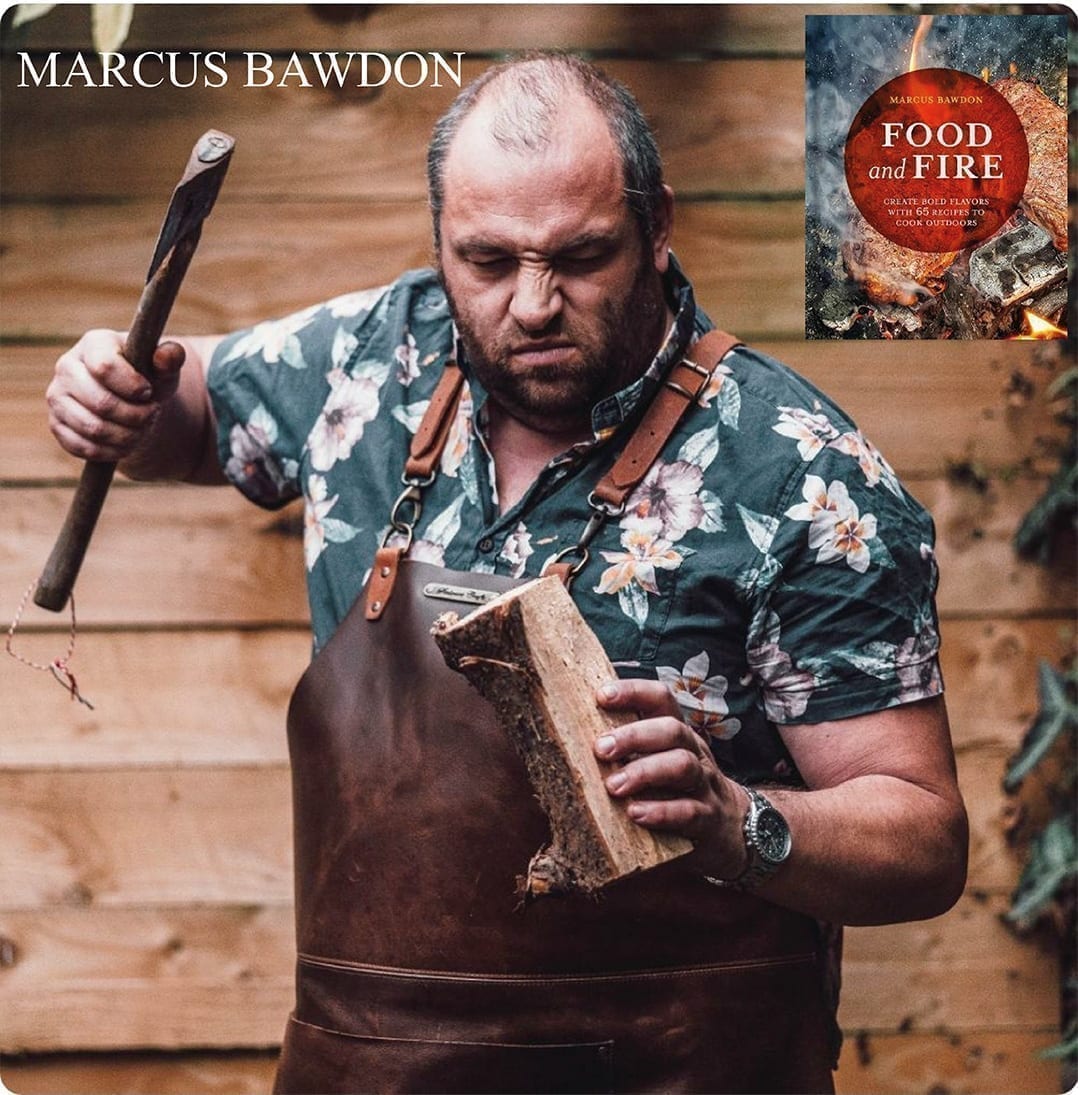 I spend a lot of time bbqing year round, and find this apron hard-wearing and very comfortable to wear with the cross straps. The quality is excellent ?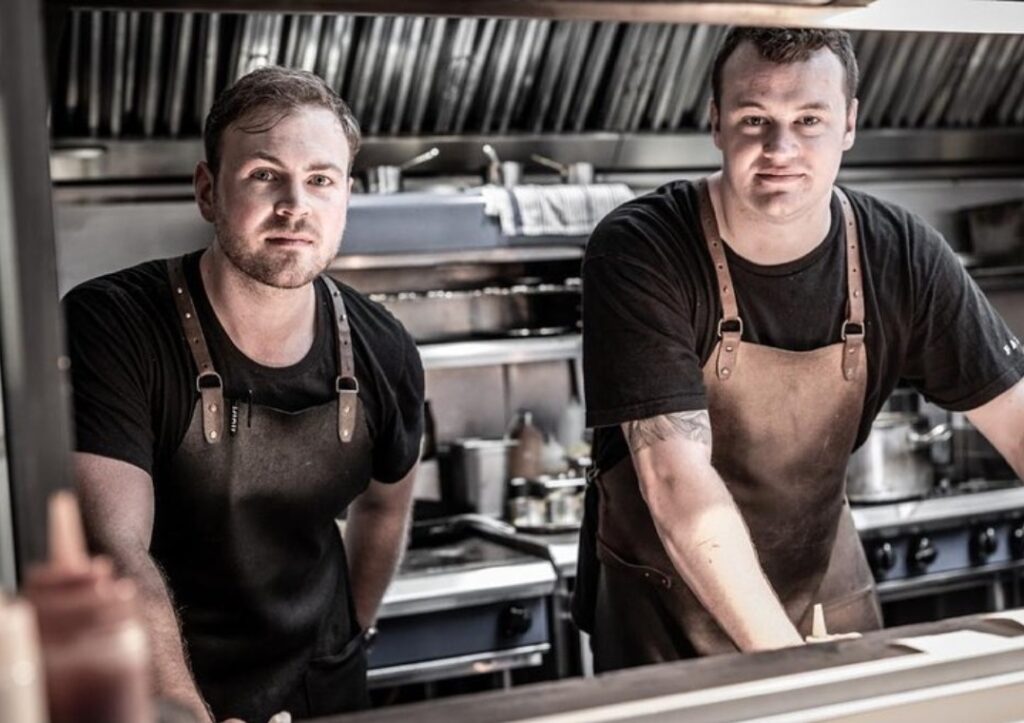 We love our Stalwart Crafts leather aprons as they are durable and provide proper protection between us and the scorching grills at Fallow. They're handcrafted in the UK, can be personalised with branding and logos, and will last a lifetime.
CUSTOMIZATION AND PERSONALIZATION
Customize your leather menus with your business logo. Whether you are interested in purchasing just 1 or 100, each item will be crafted with care to your specifications. We offer a discount on larger orders.
For more information on larger orders, customization, or anything else, please contact us at info@stawartcrafts.us or click here.